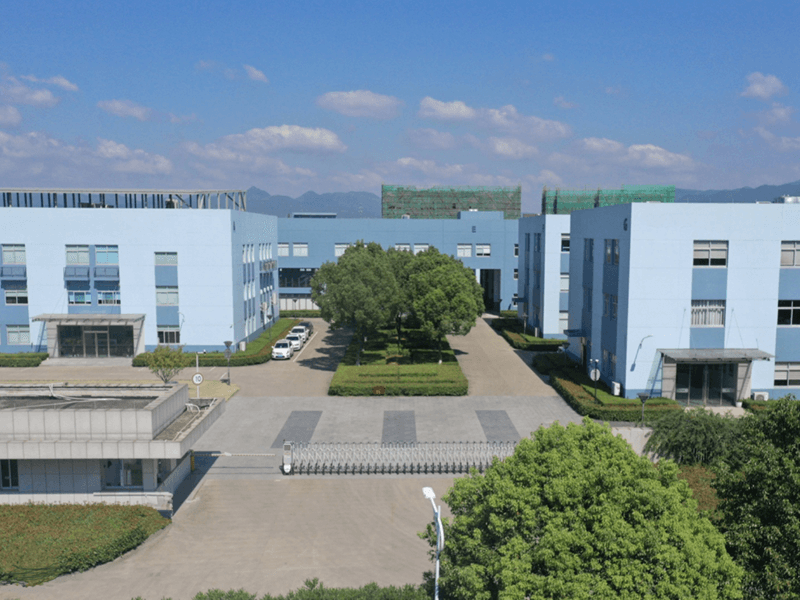 Who We Are
Tiantai Dingtian Packaging Co., Ltd.  is a professional factory that provides high-end wet press molded pulp packaging materials and solutions, combine with good design service, CNC machining service, mass production and logistic service.
Established in 2014,the company is located in Tiantai county, Zhejiang province, a national 5A scenic spot with beautiful scenery. Now our factory is more than 6500 square meters and has more than 100 employees. In the past 6 years, we have always met the needs of customers with better products and technology support and after-sale service. Now we have become a large-scale, modern and professional high-end molded fiber production enterprises with a good reputation.
What We Have
Our company has been awarded the honorary titles called "County Top 10 Entrepreneurial Star"and "Top Ten Small And Medium-sized Enterprises Of Science And Technology Growth Of The Province". We have also passed the ISO9001 system certification, ISO14001 system certification and FSC certification.
Over the past six years, our company has been growing and has established a perfect quality management system, security system and social responsibility system. Now we has a group of experienced technical and management team, and equipped with advanced production and testing equipment.
We produce molded fiber products such as mobile phones, pad, mobile hard disks, routers, cosmetics and consumer packaging. In 2020, we expand our new business to produce dyed molded fiber products. All our products meet ROHS2.0 and Halogen Free Standards.
Develop and produce molds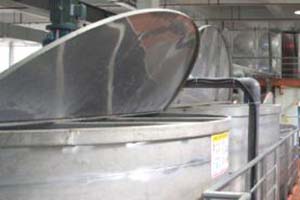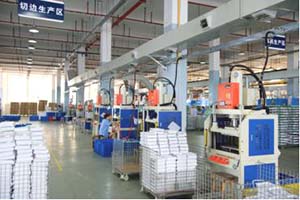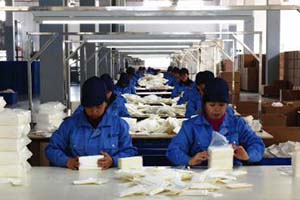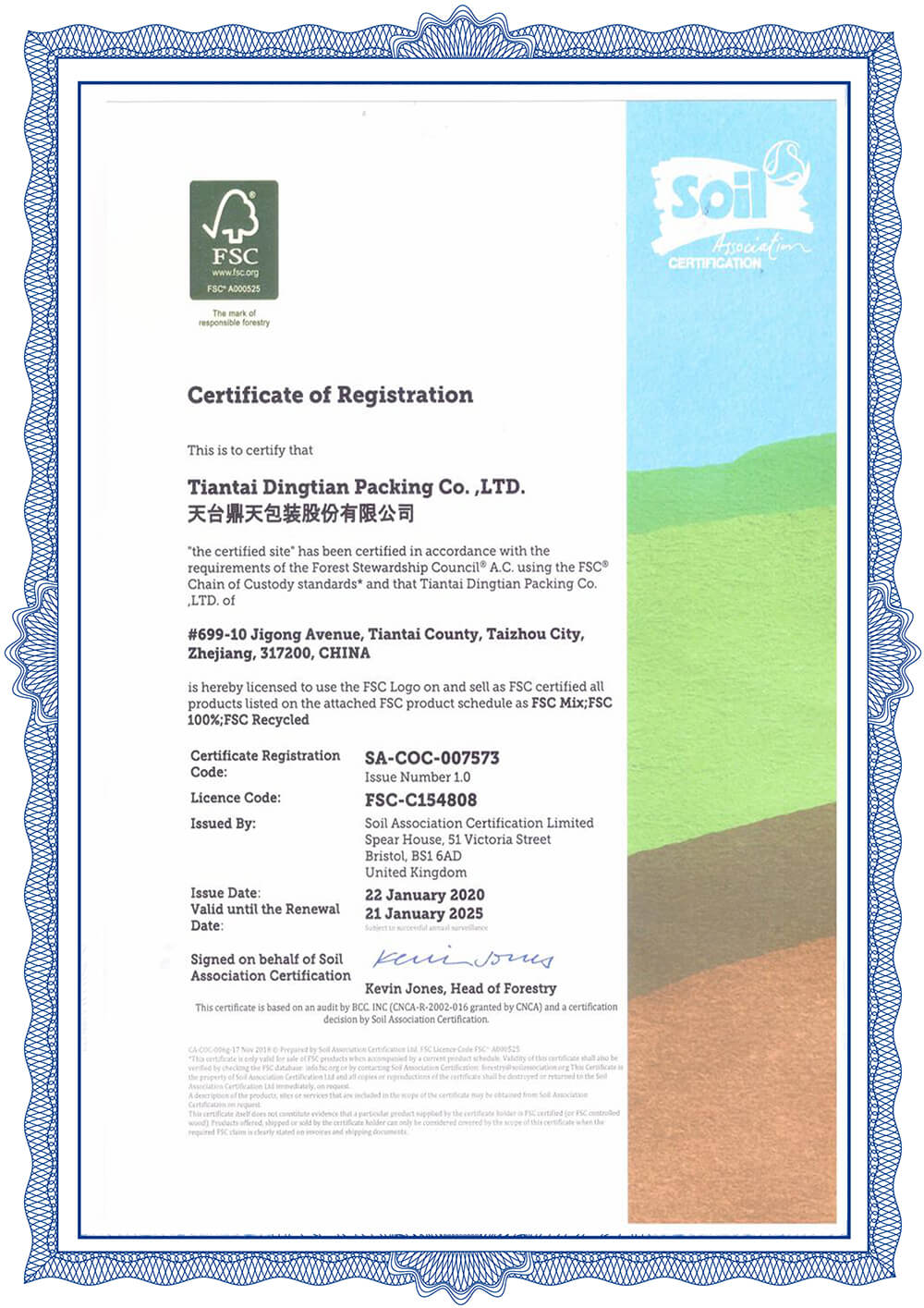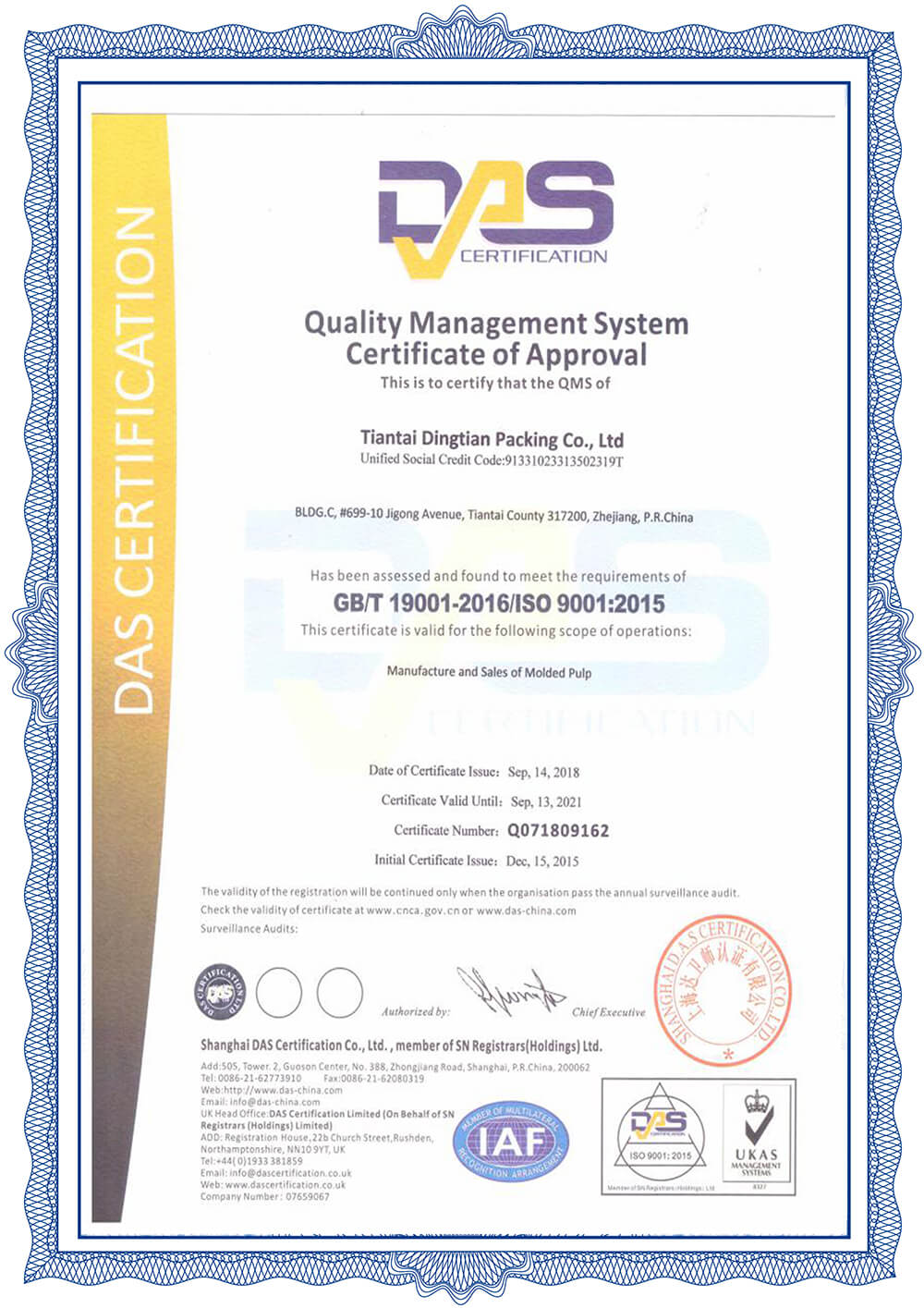 ISO9001 Quality Management System Certification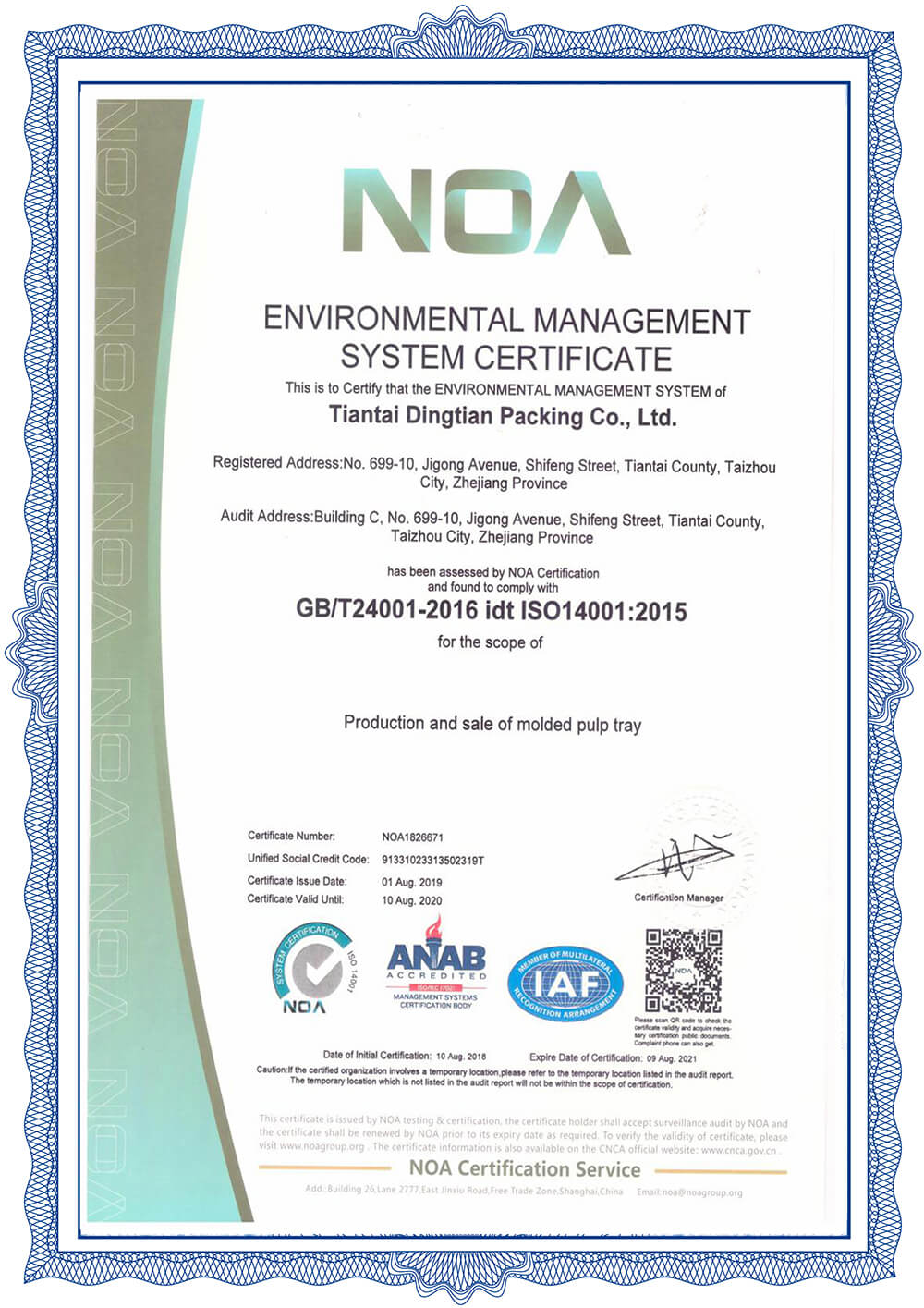 ISO14001 environmental management system certification